EVENT
Get FREEBIES by Liking and Sharing Our Page!
For more info, click
HERE
Staff
Administrator(s):

Syche /
Community Manager
Vote Us!

So i have 2 problems, 1 of them is: last night i did 162 resets and i went for grand reset and all my resets were taken by only 1 GR and recieved the reward only for 1 grandreset, im not sure if u can fix that but whatever, moving on... the 2nd problem is: i'm not 100% sure if this is a bug or whatever, when u buy stuff in cashshop in game with Wcoins, for example armors, i bought Isabella helm with 25k WCoins, and it says that it costs only 5k, so with 25k i expected that i get full set but for my suprising i only got the helm... is this how it's supposed to be? or not? i mean it took me a looong while to get my resets and grand resets, so i kinda lost 112 resets? can that be fixed?
Thanks,
CaspY.
EDIT: At least add more GR, can't even get full custom set



Registered User





Join date

: 2017-08-02


Location

: Germany



/Thread Closed


Solved
Added back the remaining reset count
Reporter's never update the client
____________________________________________________________________________________________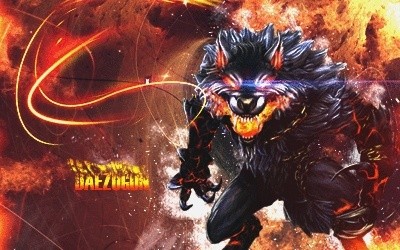 "You should`nt compare yourself to the best others can do, But to the best you can do"
The Chief!





Join date

: 2011-02-24


Location

: C:\Windows\System32\drivers\etc\hosts.file





Similar topics
---
Permissions in this forum:
You
cannot
reply to topics in this forum